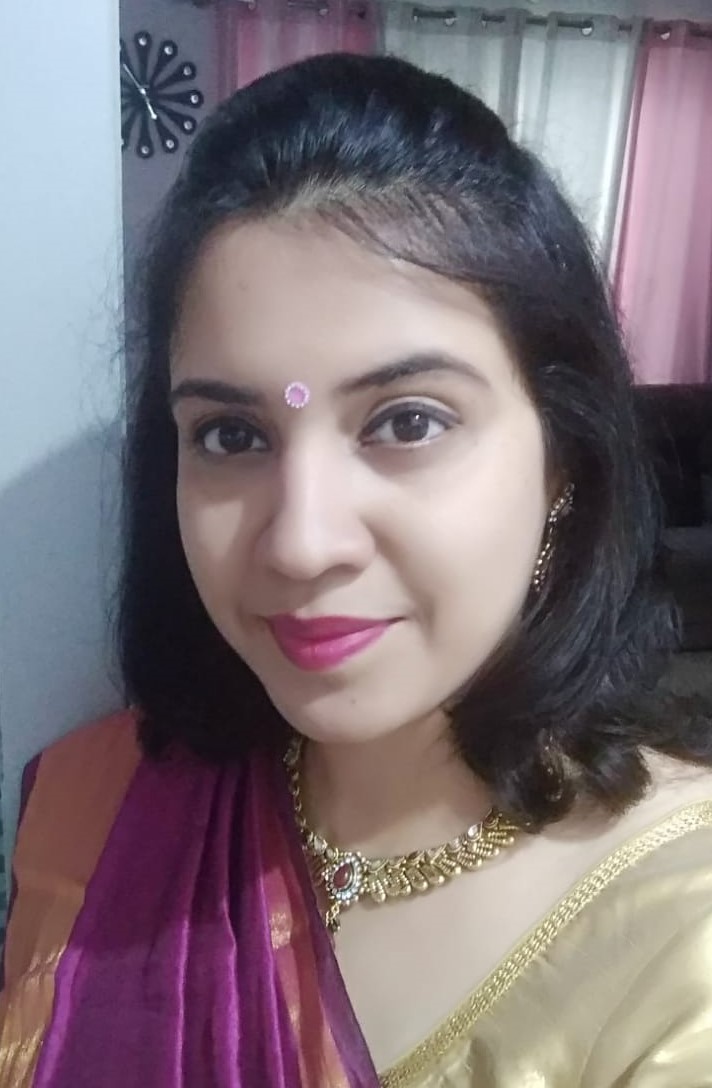 Charlotte Rosline Soans
Charlotte, our counsellor, holds a Bachelor's Degree in Psychology, Criminology and Masters Degree in Holistic Psychological Counseling from School of Social Work, Roshini Nilaya. She began her career as a counseling psychologist for 2 years and then worked as a Child life practitioner at Manipal Hospital, Bangalore for 8 years. She has represented India and is an award recipient of the 31st Annual Conference on Professional Issues held at Denver, Colorado United States by Child Life Council. 
Her role as a Counseling Psychologist includes:  
Specializing in grief counseling

Mastered in case management

To Organize workshops for parents, teachers and children and hosting guest lectures. 

Certified handwriting analyst

Certified art therapist

Conduct psychological assessments when needed in order to help the client in a holistic approach. 

Achieved a practitioner certification program on NLP (Neuro-Linguistic Program) and CBT (Cognitive Behavior Therapy) 
Ms. Charlotte believes in holistic healing, as that has always proved beneficial and durable in an individual's life. Having been practiced as a counseling psychologist for a decade, she highly recommends and advocates for family time, which subsequently helps in overall development of the child's life as well as the members in the family.